Like the title says, I'm looking to do some winter cleaning:
GUNS & POLESPEARS - From left to right:
64" Mike Novotny MAN Midhandle.
- 3x14mm bands. Size 5 Meandros Reel (Happy to keep). 5/16 Addiction shaft knecked down to 9/32 with Neptonics Slip Tip. -
$800
Rob Allen 130cm
- 7mm shaft rigged with dyneema straight to a 50m riptide reel. Meandros mechanism.
$350
Pathos Sniper 125cm
- 7mm shaft with 9/32 Neptonics slip tip - Meandros size 4 reel fully spooled. (OPEN TRACK. This gun comes ET, but I chopped off the track. It doesn't look super pretty, but shoots lights out) -
$400
Salvimar Voodoo Pro 115cm w/ reel
- Mantis Roller Muzzle - 7mm shaft -
$300
JBL Polespear
- Free to a good home - pickup in San Fernando Valley (So Cal)
Mantis Polespear
- LOA 7.5' -
$150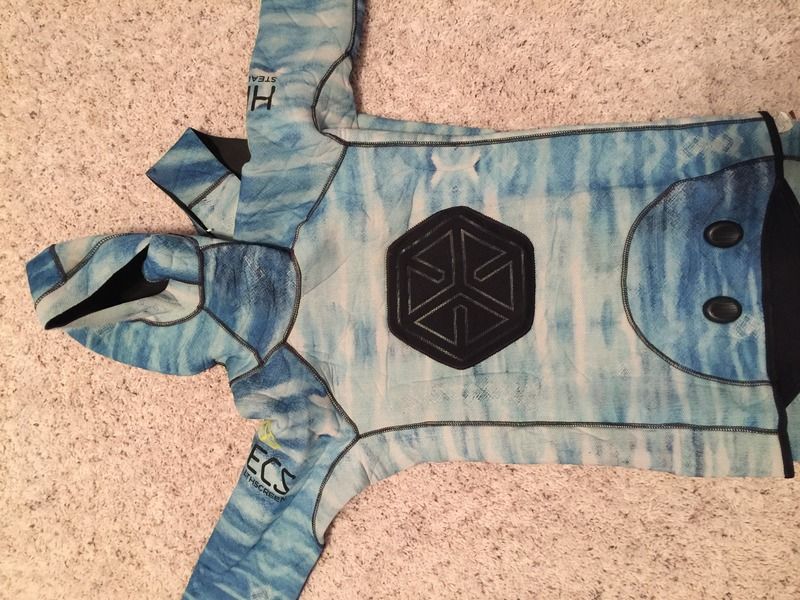 3mm HECS Bluewater Wetsuit Size M
- Very lightly used -
$250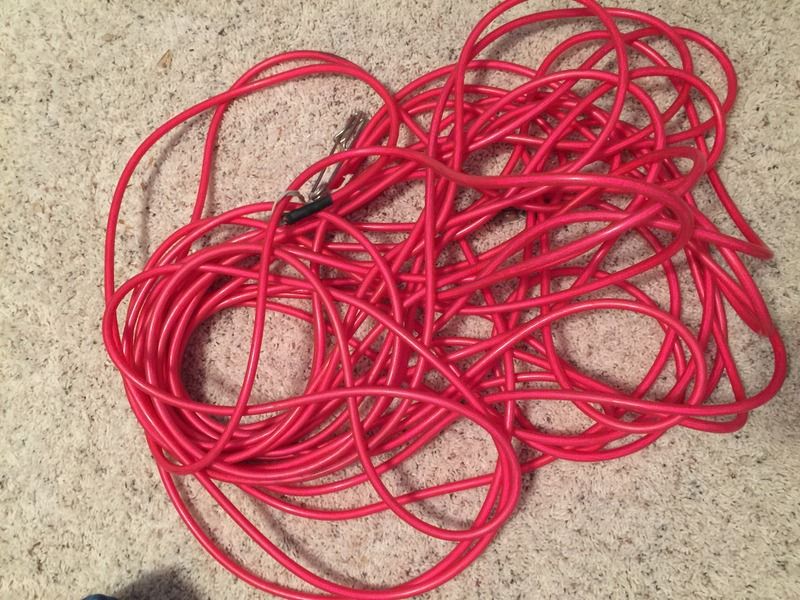 100' Riptide Red Floatline - $50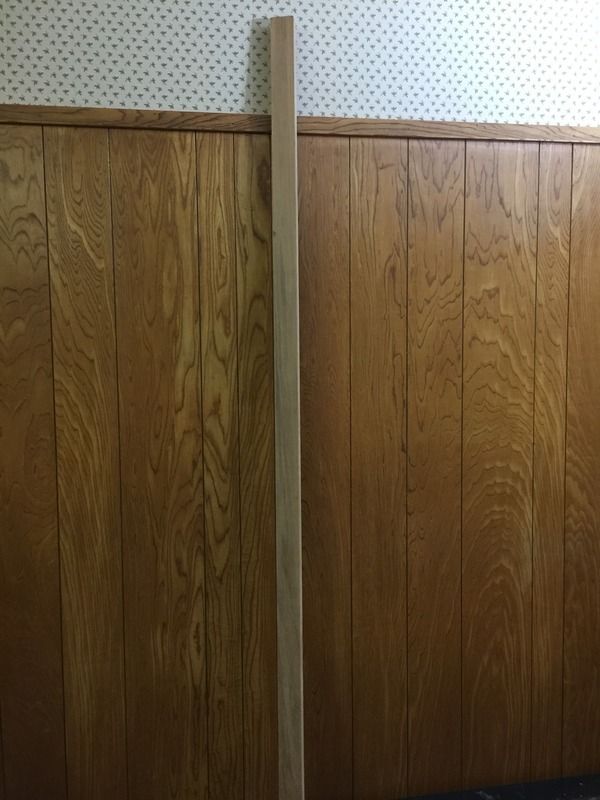 TEAK BLANK
- Specs forthcoming tonight
Will ship on buyer's dime. If you want a gun but not the reel, that is no problem, happy to remove. Feel free to text me to discuss further 818-943-8382. Thanks for looking.
-Alex